Why Healthdirectory.com ?
Patient safety is our top priority. We thoroughly evaluate all providers to ensure that they are not only legitimate but also have a good reputation.
At HealthDirectory.com patients can access the most comprehensive and trustworthy resource for medical professionals, healthcare facilities, and related services. It's easy to find a new primary physician, research hospitals to find the best maternity ward or even request an appointment with a personal trainer.
Our detailed profiles are created and maintained directly by the healthcare providers, which ensures they are accurate and up to date.
Our provider reviews are carefully verified to provide you with additional insight and peace of mind when choosing a provider or facility.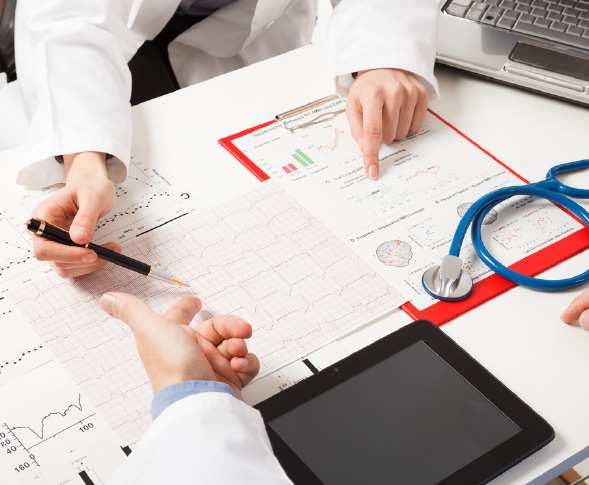 Enabling Health Professionals
Focus On Healing, Not Management
HealthDirectory.com gives providers a single destination for finding new patients, connecting with other medical professionals and managing their practice. Healthcare professionals of all types can create listings and immediately be in front of thousands of healthcare consumers searching for providers just like them. And providers can also use HealthDirectory.com to find the resources they need to grow their practice, such as business services and medical equipment, or directly connecting with other health professionals. HealthDirectory.com exists to enable health professionals to focus on healing.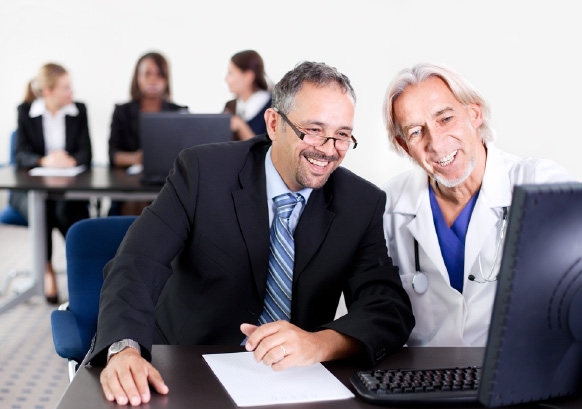 Integrating Health Businesses
With Patients And Providers
Medical care is about more than just seeing a doctor - hospitals, allied health professionals, and equipment providers all play a role. In joining HealthDirectory.com, they can connect with providers and patients directly. The result is a patient being able to locate a qualified nutritionist, or a physician finding medical billing services to improve his back office operations.
Join Us
We know it's ambitious to want to improve the communications within an entire industry, and we have many health professionals advising us as we grow. We welcome your feedback as part of the global health community, simply reach out to us at info@healthdirectory.com